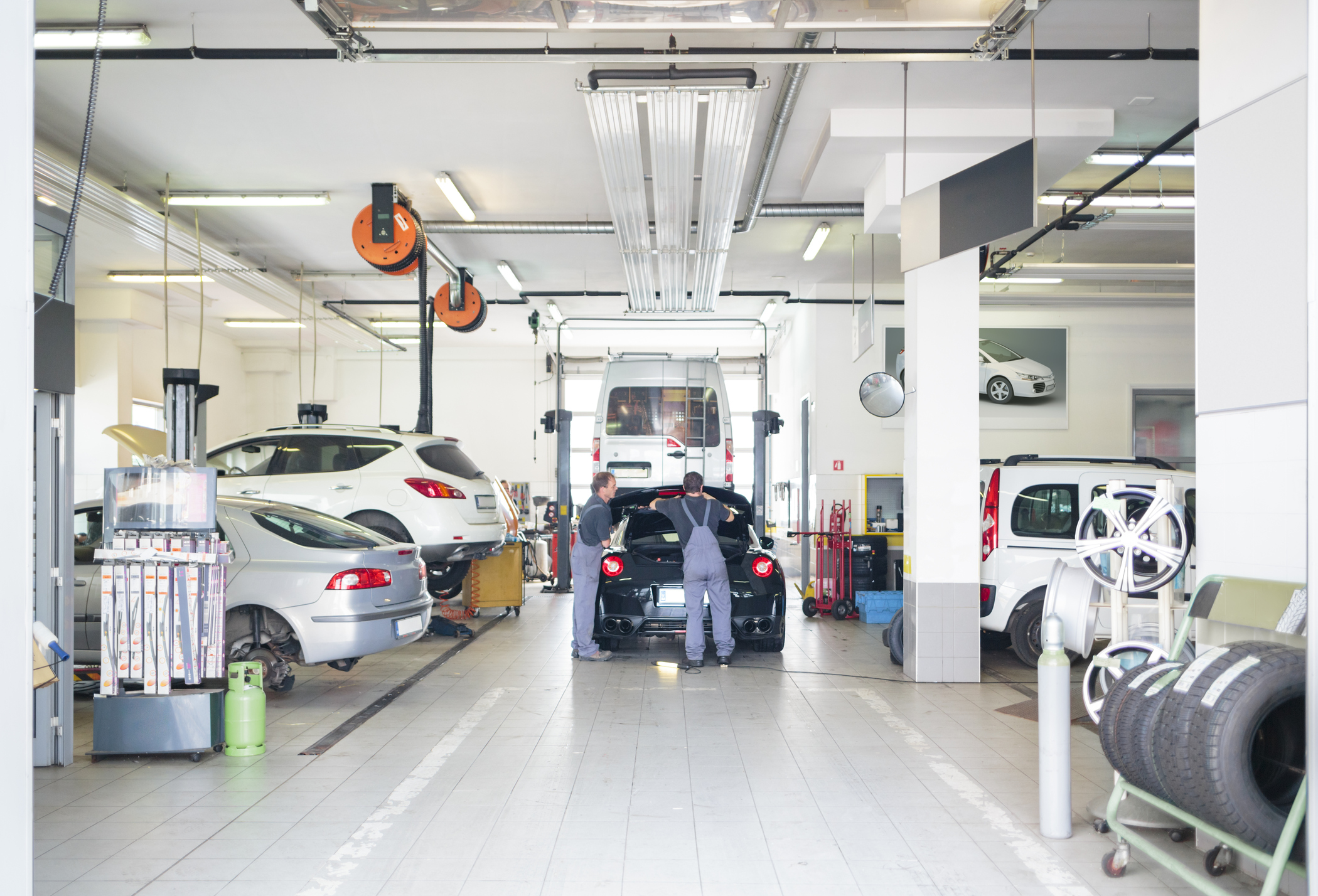 Your partner in fixed operations
SERVICE FOCUSED, SOLUTIONS DRIVEN
MOC Central is the exclusive provider of MOC Products in the central United States. MOC offers the highest quality automotive maintenance services for fuel systems, engines, transmissions, brakes, power steering, cooling, battery, drive line and climate control systems. MOC's professional-use products and equipment add more efficiency, reliability and long-term value to vehicles.
MOC Central provides the highest quality products, ensuring outstanding service and results-oriented training, and in continually bringing new, customer-driven technologies and service solutions to the market to help our customers succeed.
Unlike our competitor, we don't drive customers away from your dealership. We don't use our website and marketing campaigns to direct them to the nearest lube shop where they can buy our products. Instead, we choose to integrate into your process and make it about your success and not about us selling a few more bottles of fuel additive. We are playing the long game. It's about partnering with your fixed operations team and working together to hit CSI, increase revenue and improve consistency on the service drive.
Phone
800-780-5395
main office
8708 S. Congress, B200
Austin, TX 78745
 
Hours
M-F 6am-6pm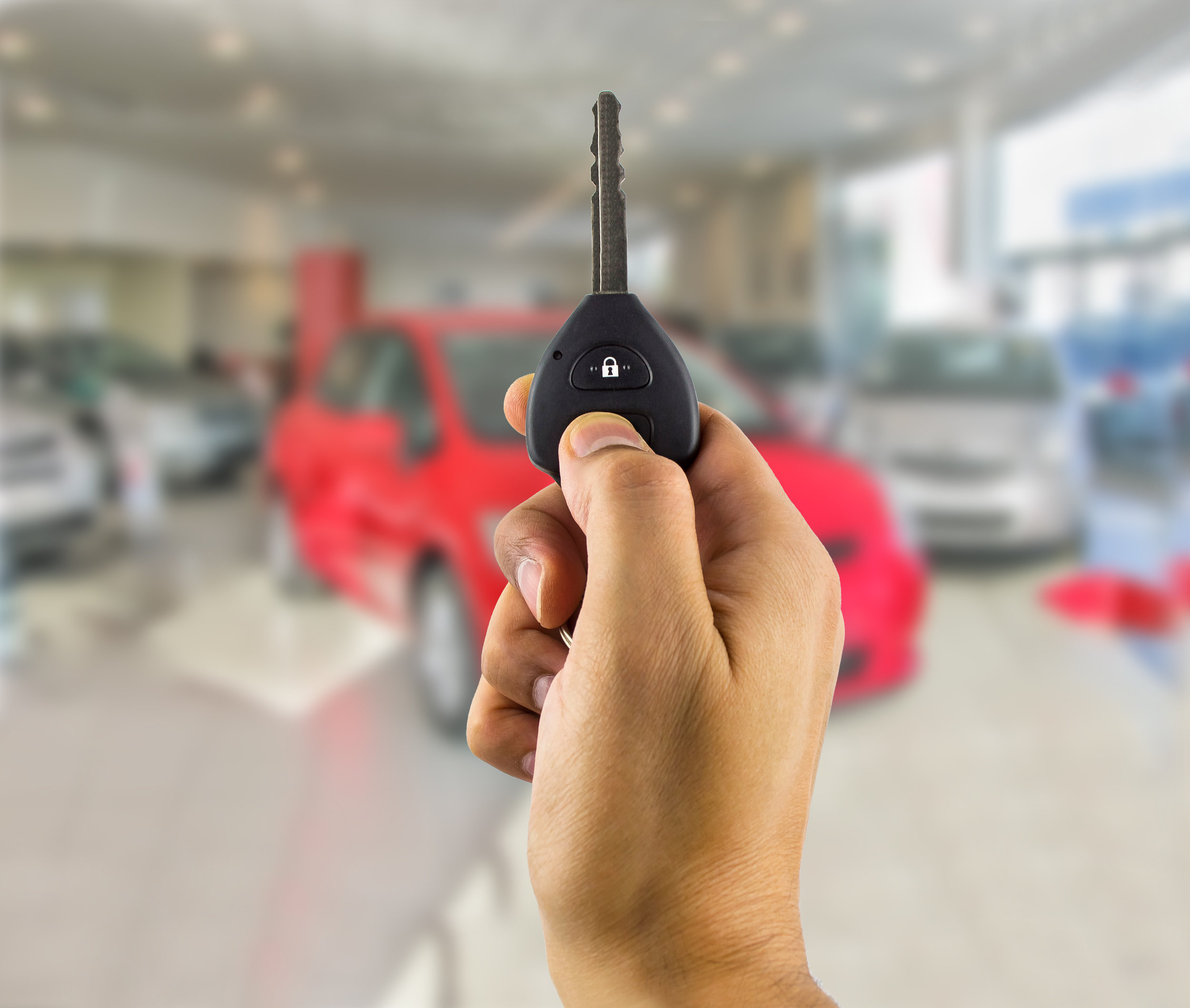 We carry the highest quality products for your service department. From Fluid Exchange Services to Synthetic Oil we have you covered. Many of out products come with a Lifetime Protection Warranty. This gives your customers piece of mind and a tangable service guarantee.
Custom designed print or digital service menus for your store with corresponding time and mileage training aids for advisors and technicians. Menus and mileage intervals will create a consistent selling process on your service drive.
Our trainers are the best in the business. They have years of personal experience managing and working on a service drive. They create a training program to suit your store's needs. We don't send you to a website and tell you to watch a bunch of boring videos. That's a waste of your time, which is a waste of money.